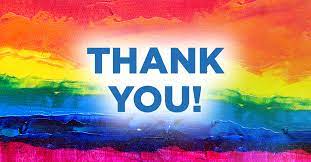 Harrogate Hospital Radio held a quiz at the Royal Oak in Pateley Bridge on Thursday 23.6.22.
A fantastic evening and we raised £156.00 from our raffle.
One of the prize winners 'Kerry' said the following to Mark Oldfield – Chairman at Harrogate Hospital Radio…..
"My father was a patient at Harrogate Hospital in 2021, sadly he passed away some months later. Harrogate Hospital Radio kept my father going, you kept his spirits high. Your request collectors visited him in his room everyday and played his requests on your evening request show. I just wanted to thank you all for the amazing work you all do".