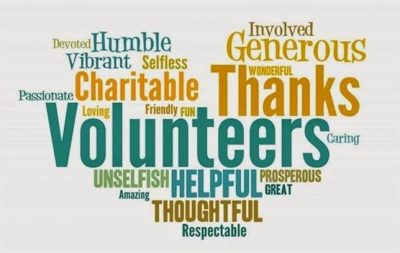 WOULD YOU LIKE TO BE A REQUEST COLLECTOR?                                                                                                                                        Applications are open for request collectors, just download the application form and return it to us.
PLEASE NOTE, YOU MUST BE 18 OR OVER TO BE A VOLUNTEER AT HARROGATE HOSPITAL RADIO.
AN ANNUAL *MEMBERSHIP FEE IS APPLICABLE. *Presenters will also have an admin fee of £15.00 plus membership fee.
Did you know? . . . .
Within our existing team of 40+ Volunteers, only around half of these are On-air Presenters. Our wide ranging voluntary roles are:-
• Record Request Collectors (our most pivotal role at the station)
• Fundraisers
• On-air Presenters
• Technical Operators
• Other
If you feel you could spare 2 or 3 hours per week, and are over 18 years of Age we are confident we can allocate a very worthwhile role to you
PLEASE NOTE;
Applications are closed until further notice for PRESENTERS. please keep an eye on here for an update.
Many thanks once again for showing an interest in volunteering with Harrogate Hospital Radio.