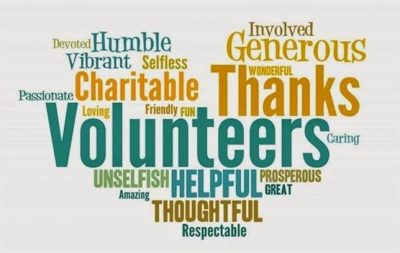 Did you know? . . . .
Within our existing team of 40+ Volunteers, only around half of these are On-air Presenters. Our wide ranging voluntary roles are:-
• Record Request Collectors (our most pivotal role at the station)
• Fundraisers
• On-air Presenters
• Technical Operators
• Other
If you feel you could spare 2 or 3 hours per week, we are confident we can allocate a very worthwhile role to you.
Please complete the simple enquiry form below and our Volunteer Coordinator, will be in touch with you within 48 hours.
We'd love to hear from you.