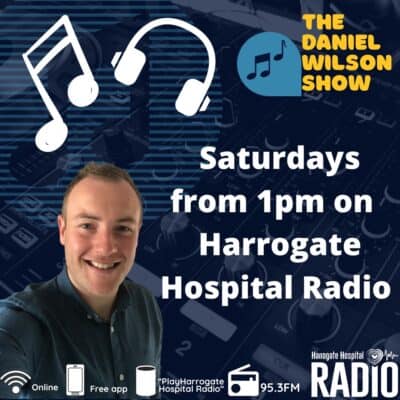 Join Daniel every Saturday from 1pm for two hours of feel good hits, chat and games too.
Contact the studio to have your requests played. Find The Daniel Wilson Show on Facebook.
SPONSORED BY ELIZABETH FINN HOMES
The Saturday Rewind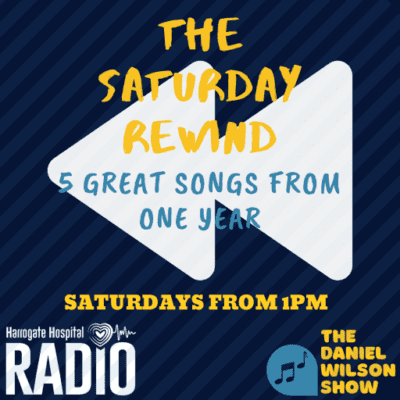 Five great songs from one year. Will you be able to remember the year that this weeks songs landed in the UK charts?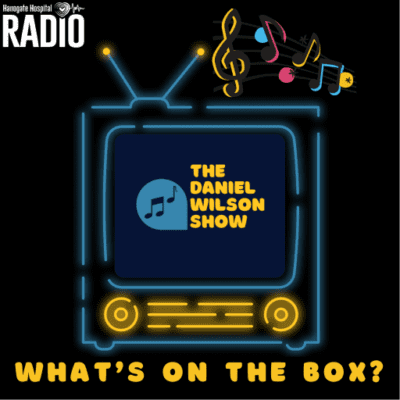 What's on the box? 
How well do you know your TV programmes? This game will test your knowledge of classic TV theme tunes. Will you make it to the right list?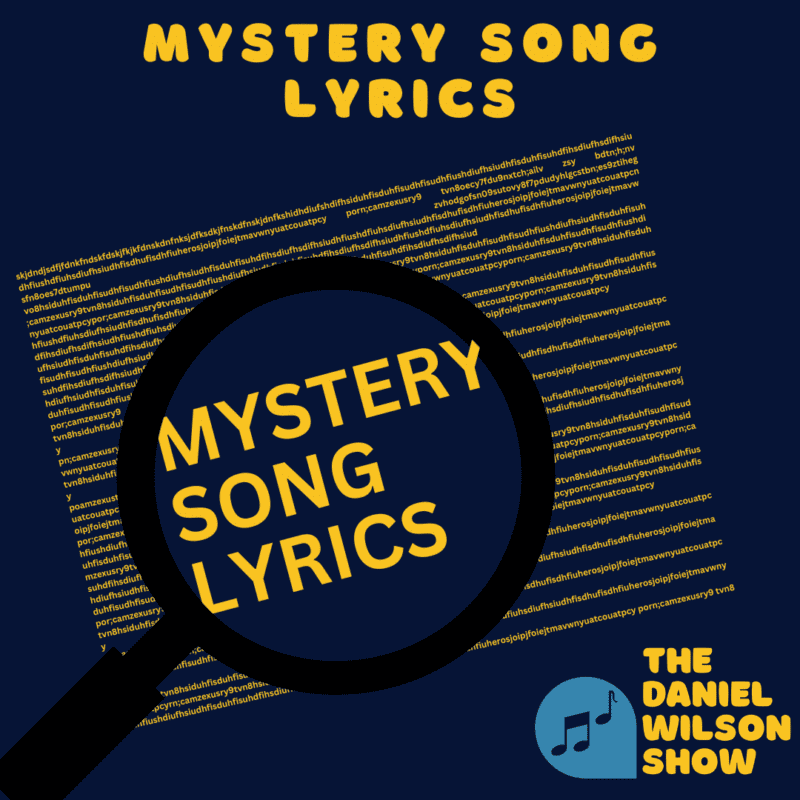 The Mystery Song Lyrics
How well do you know your songs? Listen to the lyrics taken from a song, can you work out the song they belong to?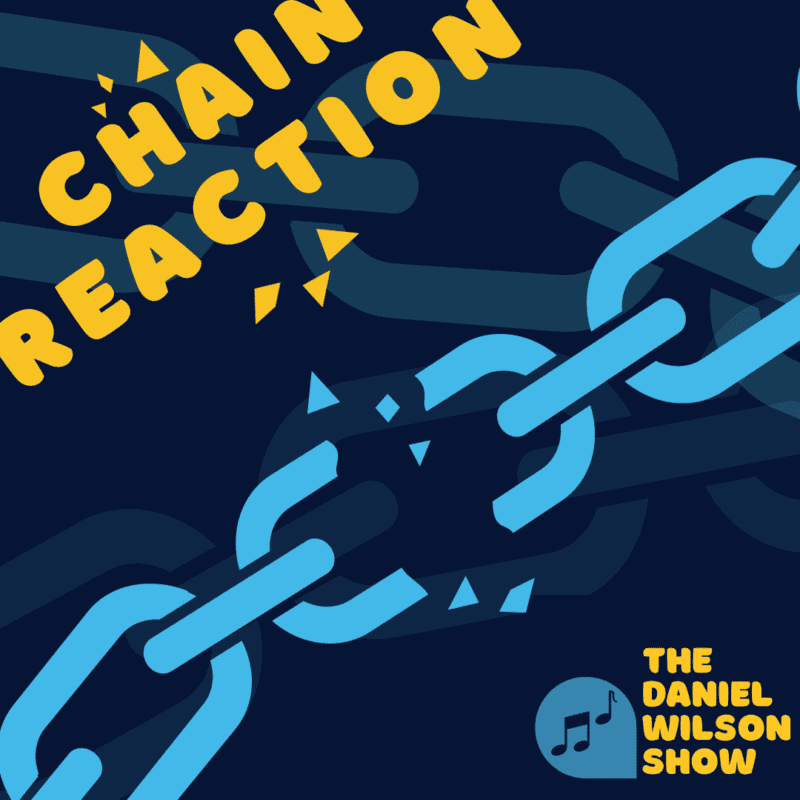 Chain Reaction
Three songs, one link between them, but what is the link in the chain?