Join Mark Field every Saturday from 10am for The Saturday Morning Music Zone. 2 hours of great music making your stay or working day in hospital just that little bit better.
Featuring the "Instant Jukebox"; call in and request a song at anytime during the show and it will be played instantly*.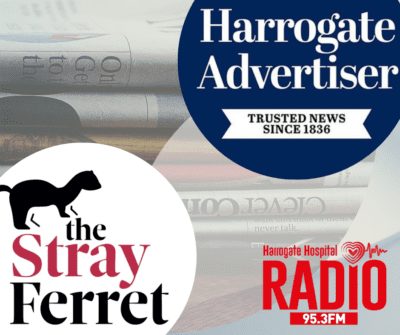 Local News
A selection of headlines from Harrogate's local newspapers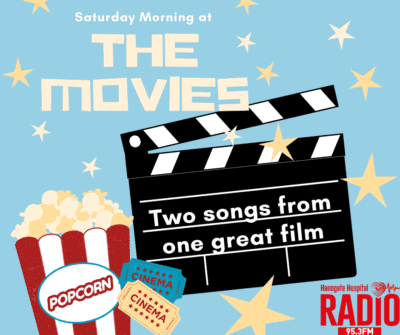 Saturday Morning at the Movies
A virtual trip to the movies with two songs from this weeks film.
Top 10 Album Countdown
Mark counts down this weeks album chart and plays a song from one of the top 10 albums.