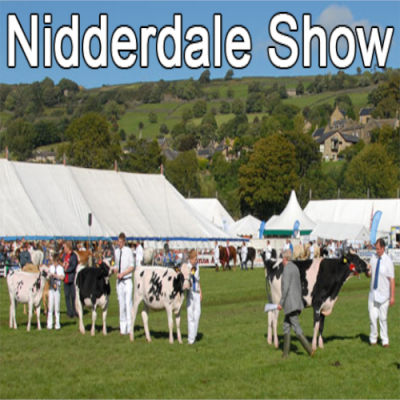 Here at Harrogate Hospital radio, we are always looking for ways to raise much-needed funds to run the station. During a visit to a pub one time, one of our members thought-up an idea to raise money; a Human Fruit Machine!
The what…?
Well it is as it says – it's a Fruit Machine manned by Humans.Three blacked-out compartments so the 'fruiteers' cannot see each other.
Three baskets each with nine pieces of identical fruit in. You pay to have two goes.
Someone rings the bell and the 'fruiteers' pick a piece of fruit at random and hold it aloft. (Of course, they can't see each other so don't know which piece the others are holding.)
If all three fruits match – you win a prize.
We will be at the Nidderdale show on Monday the 24th of September to Raise funds for Harrogate Hospital Radio along with trying to have some fun with our unique stall.
We will also be broadcast from the show during the day too, so if your not able to come and see us on the day why not listen to us online, on our free app or on TuneIn.