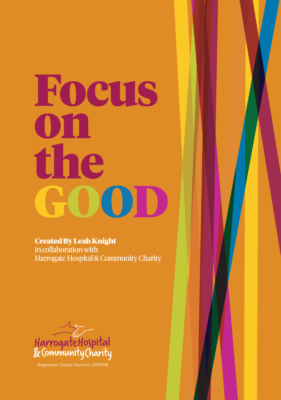 On Saturday 9th October 2021 HHCC launched their new book FOCUS ON THE GOOD at the Cedar Court Hotel, Harrogate.
Mark Field went along to interview people who had contributed to the book.
Here are some highlights of the evening, including interviews with Sammy Lambert, Angela Schofield (Chair of HDFT) and The Author Leah Knight.