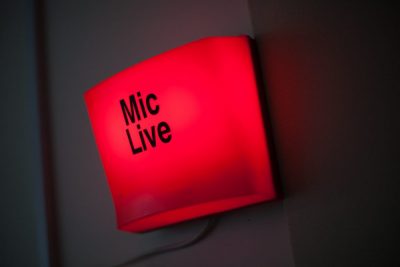 Harrogate Hospital Radio has been broadcasting to the Patients of Harrogate District Hospital for 38 years with the last 15 being via the Hospedia bedside entertainment system.
The 1st of September has seen the launch of our online service to patients, their friends and relatives via our website.
Speaking at the launch of the new service, Chairman Ian Wighton said "We are proud to bring this new service to the patients and also to expand through out the hospital and to other services around Yorkshire."
Trust Chair Sandra Dodson added that "this service will bring patients and their family closer together by being able to make a request and be able to listen to that request being broadcast together."
To listen now, just click the "Listen Live" link above.