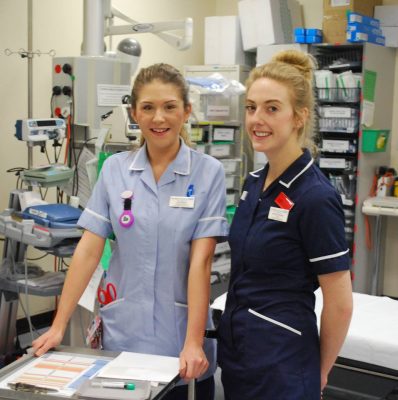 This week (20-22 June), the flooring in the Emergency Department is being replaced.
We're staying open to care for those patients who genuinely need emergency care, but we will be working a bit differently.
The works mean that the Emergency Department is moving on Wednesday & Friday, 11pm-7am both nights, to the Fracture Clinic. This temporary location will be well signposted from the Main Entrance.
Thank you for bearing with us while we improve the area and create a nicer, more modern environment for us to provide care in and for patients to be.
Please remember, there are other healthcare options available which may be more appropriate than coming to see us. Please call NHS 111 for advice, visit the NHS 111 website, or during the day, visit your pharmacist or book an appointment with your GP.