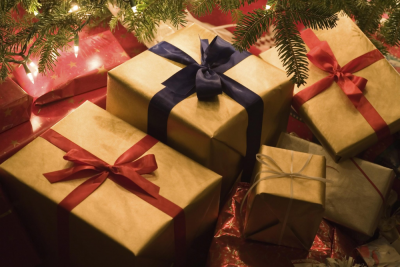 Its time for me to let you know about our next fundraising event its is our very popular yearly Christmas raffle.
We will be in the Hospital reception selling tickets on Thursday the 30th November and Monday the 4th of December.
Our Star prize is £150
Other prizes include Dinner bed and breakfast at the Rondevu Hotel Skipton
And a family ticket to the Great Yorkshire Show 2018.
Tickets are priced at one pound each and can be bought in reception or you can call us on 01423 55 33 42
Please pop along and see us on one or the days we are in the Hospital Reception or send us an email to studio@harrogatehospitalradio.org.uk
We appreciate your support.
Thank you.