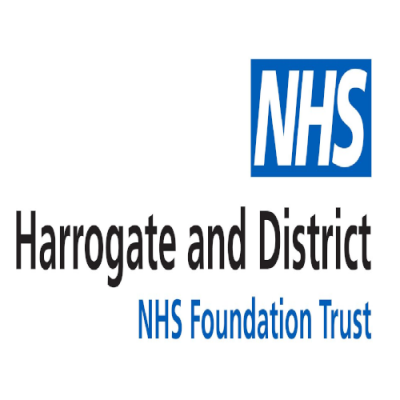 Children from North Yorkshire have been giving their opinions about the nasal flu spray and why it's important to have it – and reminding parents to consent their child to have it this autumn.
Youngsters Maisie, Jude, Reggie, Oliver and Noah have been giving their unique insights into why they've had the nasal flu spray, remarking how "it tickles", "it goes up a nose hole" and how "it protects my grandma!"
The overall point of the films – currently being shared across social media – is to encourage parents across North Yorkshire and Leeds to complete the consent form for their child or children to have the nasal spray vaccine this autumn.
All of the short films and the North Yorkshire and York consent form can be found here: http://www.hdft.nhs.uk/flu-consent
The consent form for parents in Leeds can be accessed here: https://www.hdft.nhs.uk/leeds-consent
The vaccination programme is delivered by nurses from Harrogate and District NHS Foundation Trust's Childhood Immunisation Team. The online consent form is easy to complete and will take around ten minutes. Parents will be prompted to type in their child's school code, which are provided on the website.
The website also includes a range of Frequently Asked Questions about the nasal flu vaccine.
Lois Alderson, Clinical Lead for Childhood Immunisations in North Yorkshire, City of York and Leeds at the Trust, said: "We had a lot of fun talking with our five youngsters and finding out what they thought about the nasal flu spray.
"As nurses we know the benefits of having the vaccine and we know parents do to. But we thought it would be interesting to see what some of the young people actually receiving the vaccine thought about it and if they understood why it was so important.
"And even if one child thought it would protect the moon too, it was great to see they knew why it was important and what the benefits were of having it.
"Please could parents, if you've not done so already, please complete the appropriate consent form and ensure your child or children are protected from flu this winter."