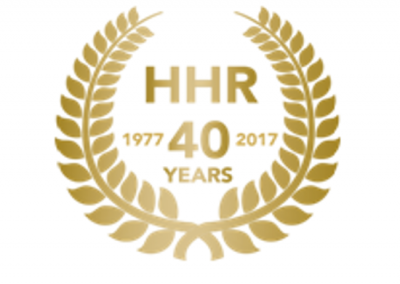 Harrogate Hospital Radio is celebrating its 40th anniversary with a "birthday bash" this Friday. (October 20)
Being staged at Bilton Working Men's Club, on Skipton Road, the event will feature live music from four local artists, disco, pie and pea supper and prize draw.
Those headlining the event, which begins at 7.30pm, are Aaron Joseph, Lucy L'Mont, Robbie Miller and James Taplin.
Harrogate Hospital Radio Chairman Mark Oldfield said: "I'm very proud to be the chairman of such a superb organisation, and this party is being held to celebrate Harrogate Hospital Radio's four decades of broadcasting throughout the wards of the district hospital.
"This remarkable milestone could not be possible if it were not for the fantastic support of Harrogate District Hospital NHS Trust, patients, local business, individuals, fund-raising organisations, and, of course, our wonderful volunteers.
"We have come a long way since our first broadcast on October 22, 1977, when we only had one turntable, microphone and tape machine, and broadcast for just two hours a night.
"We now have two studios kitted out with state-of-the-art equipment and broadcast 24 hours a day to a world-wide audience.
"Friday is going to be a great night and I'm extremely grateful to all the acts who will be performing for us.
"It's not a private party, so all are welcome. And, of course, we will be using this evening as a way of raising funds and gaining new volunteers."
Tickets for the event, cost just £10 which includes automatic entry to the prize draw and pie and peas. They are available from behind the bar at Bilton Working Men's Club, or by calling Harrogate Hospital Radio on 01423 553342.
Further information about Harrogate Hospital Radio is available from its website, https://www.harrogatehospitalradio.org.uk/