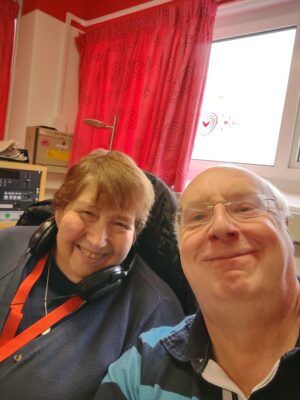 Ellie Jackson interviewed Tom Sibson on Harrogate Hospital Radio on Wednesday 28th April 2022.
Tom explained to Ellie how he went to a crime festival (which is held in Harrogate) where Tom was inspired to write a novel by another writer.
Tom's first novel is being published by Red Dragon, and is called Five Down.
The book was going to be set in and around Harrogate, but decided to set his in and around York.
Here is the interview with Ellie and Tom.