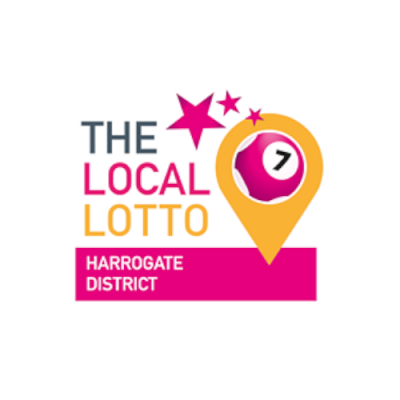 Welcome to my September blog.
What a fabulous summer we have had, long hot sunny days and evenings, just as they should be!
As we had towards Autumn we have some major changes coming up at HHR that the committee and myself are working on. More about that very soon.
The big news for now though is that Harrogate has its own lottery and you could win a whopping £25,000. Yes £25,000! And here's how it works.
THE LOCAL LOTTO is an exciting weekly lottery that raises money for good causes in the Harrogate District. All good causes supported by the lottery will benefit Harrogate District and its residents. Each ticket will consist of six numbers and each number will be between 0 and 9. There will be a draw every Saturday night when a six-digit winning combination will be picked. Prizes will be given to players with tickets that match the first or last two-six numbers from the winning combination. Match all six and you win the JACKPOT!
The tickets only cost £1.
The lottery and its prizes are our way of putting the fun in fundraising. The real winners are the good causes it is helping to support. From every £1 ticket sold 60p will go to good causes in Harrogate District! To put this in perspective when you play the National Lottery, 28 per cent goes to good causes – but with the Local Lottery they have more than DOUBLED the ticket percentage that goes to good causes.
Even better, you can choose which good cause gets 50p of the 60p (the remaining 10p will be distributed to other good causes).
Harrogate Hospital Radio would like your support and to do this you can find our Lotto Page at https://www.thelocallotto.co.uk/support/harrogate-hospital-radio.
So please help Harrogate Hospital Radio by supporting the Local Lottery and good luck.