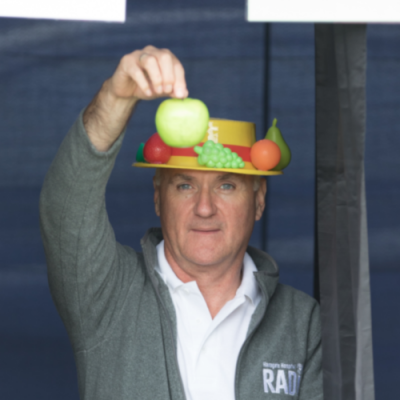 Hello,
Did you know the National Health Service is an incredible 70 years old later this year?
The Friends of Harrogate Hospital is holding some very special events – and one event is the NHS Choir.
If you are interested in joining the choir then you can contact Dr Albert Day at big70variety@gmail.com
The big variety show is planned for November 18 2018. Harrogate Hospital Radio is going to be involved in broadcasting throughout the event.
Watch this space as more details are coming soon.
Dr Albert Day is also looking for stories from when the NHS started 70 years ago, perhaps someone you know has a story to tell?
You can send your story to Albert Day at the same email address above, or contact is here at Harrogate Hospital Radio, and we will pass the details on to Dr Day.
In other news:
The Eurovision Song Contest is being held on Saturday May 12, and Mark Field will be hosting a Eurovision special called "Eurovision winners, where are they now?" It is a one hour special featuring some of the top winning songs through the history of the contest.
The show will be broadcast live from 7pm on Saturday, May 12, on Hospedia channel 2, live online and live via our brand new app!