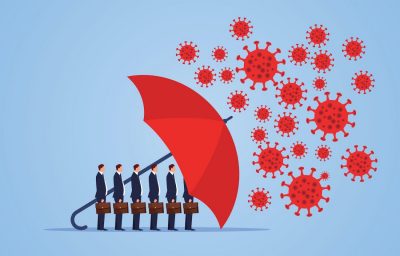 Well, on March 23, the whole of the UK changed its course of life to an extent that no one could have predicted, due to the speed the coronavirus was spreading, as we all went into "lockdown".
Everyone had to change their lifestyle; the Media, Television, Radio all changed to cope with the new terminology, "social distancing". Our request collecting stopped overnight and our presenters were banned from going into our studios.
Nearly ten weeks later, a skeleton rota was implemented so our presenters could broadcast their shows again. However, HHR was very lucky to receive a grant from the Freemasons for £1,000, for new equipment to enable presenters to broadcast from home.
Now, thankfully, we are coming out of the pandemic.
Our request collecting will not be introduced back on the wards until further notice or it is deemed safe to visit the wards as the hospital returns to a "new normal". However, our programmes continue as always as presenters return to the studios to present shows live.
Our request shows are back to normal and patients, patients families and staff can request music as usual in the usual way; by phone, text or emailing the studios, studio@harrogatehospitalradio.org.uk
Here are some show updates as we return to normal broadcasting on Harrogate Hospital Radio:
Peter Hustwit is back in the studio with 60's Revisited on Wednesdays 2pm-4pm, and Jukebox Generation Friday's 10am-noon
Chris Wright presents The Noughties Show on Saturdays 5pm-7pm
Also new on Sunday Lunchtime 11am-1pm, Ben Johnson returns this month to Harrogate Hospital Radio with his own show.
Ben told me about his new show called "Here Comes the Sun", and because not everyone will be able to get away this year it's a programme about the summer holidays, including looking at music from places people go on to, and memories from the past including songs linked to those time periods. I, for one, am looking forward to hearing the show.
Until next time when I continue to bring good news as the UK begins to return to a more normal life.
Take care, get well soon and most of all, stay safe as always.
Mark Oldfield
Chairman