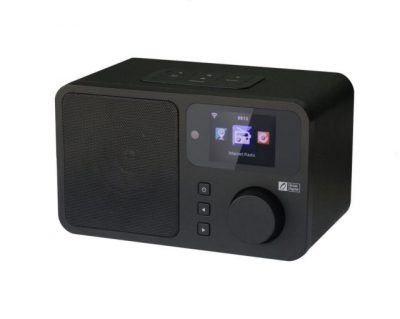 Welcome to my February blog.
Over the last few months there has been a lot of changes regarding the way you, our listeners, can tune into Harrogate Hospital Radio.
The main, and in my opinion, the best way to listen to HHR is to download our APP. It is so easy and quick to do. Just go to the APP Store on your device, type in Harrogate Hospital Radio and download it.
Since Hospedia was switched off, I have been monitoring comments reported back to me from our requests collectors (and experienced some myself first hand) to take action to rectify the loss of entertainment.
Former chairman, Bill Caw, and studio manager, Oliver Stable, had a meeting with some senior members of the hospital trust, and collectively we have agreed for HHR to buy 200 WiFi radios to place in wards.
I truly believe this is the right way to go as public WiFi is available throughout the hospital in public areas.
Over the next few weeks Harrogate Hospital Radio will be working with the Trust at Harrogate Hospital to install Wi-Fi radios by every bed, including those in side wards within the hospital. These will be free to listen to and we will also be providing disposable headphones for your comfort.
Watch this space as HHR goes forward with its fantastic plans for 2019 – and beyond!
Best wishes
Mark