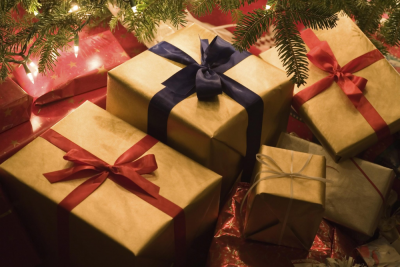 Well, here we are, almost at the end of another year.
2017 has been an incredible year for Harrogate Hospital Radio. Here are just a few highlights;
Ellie Jackson won "Bronze" in the Best Female Presenter category in the national Hospital Broadcasting Association Awards held in March and Harrogate Hospital Radio retained the Duke of York Community Initiative Award for another five years.
We marked our 40th birthday in October in style with a fabulous celebration evening at Bilton Working Men's Club. (you can see pictures of the event in our display cabinet in the corridor within Harrogate District Hospital).
Last month at the Harrogate Volunteer Oscars held at the Old Swan Hotel, we were presented with a special recognition certificate for 40 years broadcasting at Harrogate District Hospital.
So now we go forward with the challenges and opportunities that the New Year will bring for Harrogate Hospital Radio.
Listen to Harrogate Hospital Radio on Hospedia channel No 2, and of course on-line for some very special programs during December.
On behalf of the Committee and the members of Harrogate Hospital Radio, I would like to take this opportunity to wish you a speedy recovery and to wish and you and your loved ones a very happy Christmas and a prosperous 2018.
Thank you
Mark Oldfield
Chairman