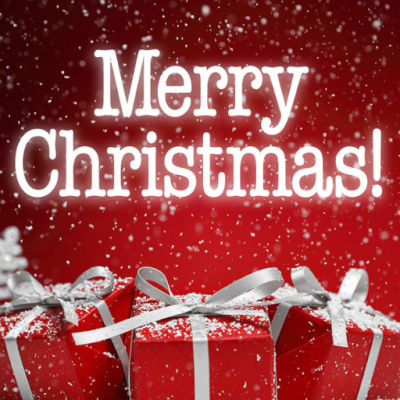 Since November 1st Harrogate District Hospital switched off Hospedia, the main source of entertainment within the hospital.
Harrogate District Hospital now has public Wi-Fi and you can listen to us online or by downloading our free APP to your smartphone or tablet, it is so easy.
The good news is Harrogate Hospital Radio have been granted a licence by Ofcom to allow us to broadcast on the medium waive frequency and this should be in place by early 2019.
Early 2019, Harrogate Hospital Radio will be providing hand held radios with headphones to patients so they can listen in the comfort of their beds while in hospital.
We have already begun installing radios in public areas of the hospital to allow day patients, staff and visitors to listen to Harrogate Hospital Radio.
For patients within the hospital if you have any concerns of how to download or listen online to Harrogate Hospital Radio, watch out for our request collecting who carry leaflets with instructions of how to download the app.Alternatively please call the studio on 01423 55 33 42 and we will endeavour to help you.
Christmas (or any other time) in hospital is never a good place to be but our aim is to make your stay in hospital just that little bit better.
Your friends and family can request music on our evening request shows 8-10pm (repeated the following morning 8am) just for you simply by sending a message via our website, text 82228 (start the message with HHR) or by calling the studio on 01423 55 33 42
On behalf of everyone at Harrogate hospital radio, we wish you and your families, staff at Harrogate District Hospital seasons greetings and a prosperous new year.
Thank you as always for all your support and of course for listening to Harrogate Hospital Radio and do get well soon.
Mark Oldfield
Chairman, Harrogate Hospital Radio